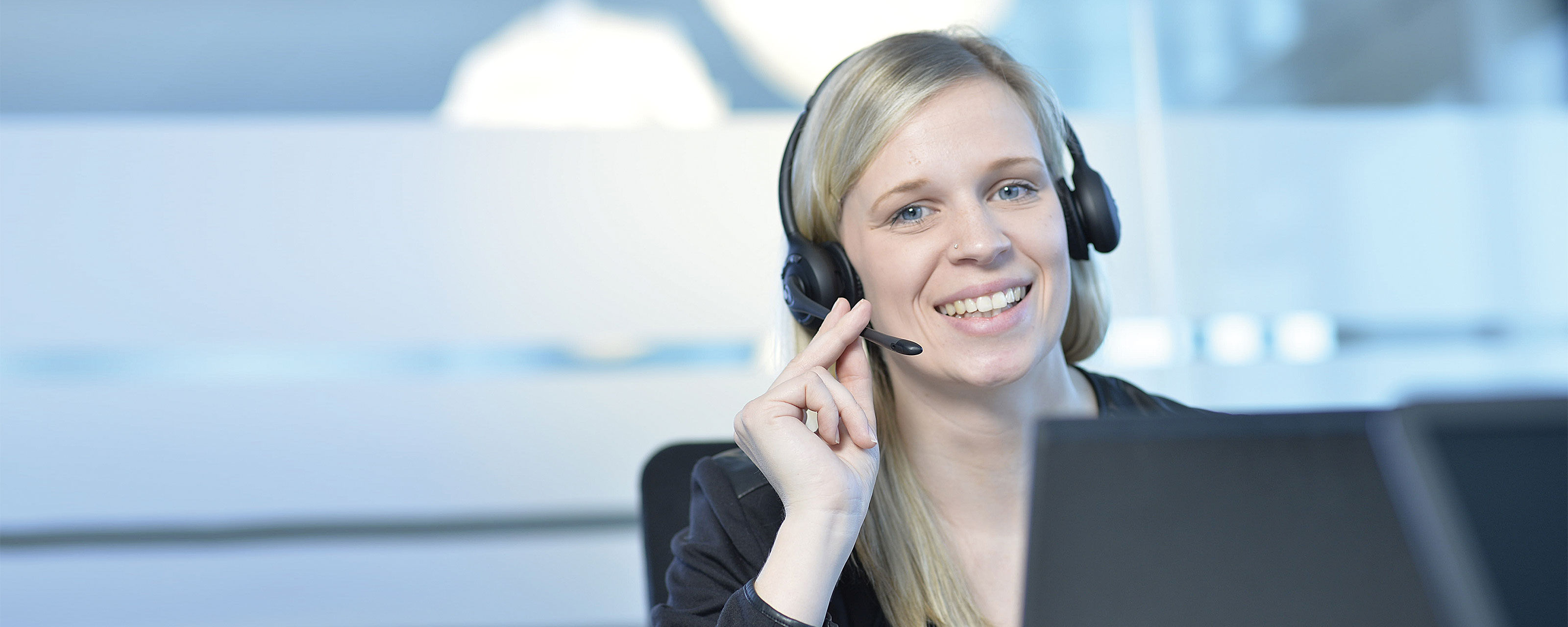 We want to hear from you
Do you have a question or need more information about a product? Fill out the form below and we will be happy to assist you.
Murr Asia-Pacific Pte Ltd
25 International Business Park
#03-66/69 German Centre
609916 Singapore
Tel: +65 6816 2630
E-Mail: sales@murrelektronik.sg
Contact
Are you looking for the right product or the right solution? You need a data sheet or an offer? Would you like to call your contact person? Simply fill out our form and we will get back to you!
Murr Asia-Pacific Pte Ltd
25 International Business Park
#03-66/69 German Centre
609916 Singapore
Tel: +65 6816 2630
E-Mail: sales@murrelektronik.sg